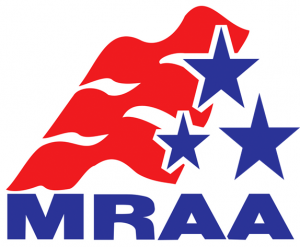 The MRAA announced that BoatChat, a live chat support and software program for marine dealers, signed on to support MRAA by becoming the newest Premier Partner member.
"BoatChat is committed to helping marine dealers and OEMs connect with their online guests and exceeding their expectations of how shopping for a boat should be," says Michael Chaparro, BoatChat's Vice President of Marketing. "We our proud to support MRAA and look forward to this relationship as a Premier Partner."
BoatChat's program helps marine dealers capitalize on the user-traffic that is already engaging with their websites by providing chat functionalities that allow users to gain instant responses to the questions they my have. Additionally, the program allows dealerships to determine if the user is a potential boat buyer or just someone interested in the product.
"At MRAA we strive to partner with organizations that offer products and services that will benefit our retail members," says Matt Gruhn, MRAA President. "We're impressed with how BoatChat helps our dealers deliver a higher level of customer service by engaging their customers whether the dealership is officially open or not. We think they offer dealers the opportunity to provide a great service, almost like an extension of the dealership's staff."
BoatChat joins a roster of boat manufacturers, vendors and suppliers that continue to support the dealer community through partnership with the MRAA.
About the Marine Retailers Association of the Americas
At the Marine Retailers Association of the Americas, we believe that for the marine industry to thrive, the retail organizations that interact with the boaters in their community must thrive. With that in mind, MRAA works to create a strong and healthy boating industry by uniting those retailers, providing them with opportunities for improvement and growth, and representing them with a powerful voice. For more information, visit http://www.MRAA.com or contact us at 763-315-8043.