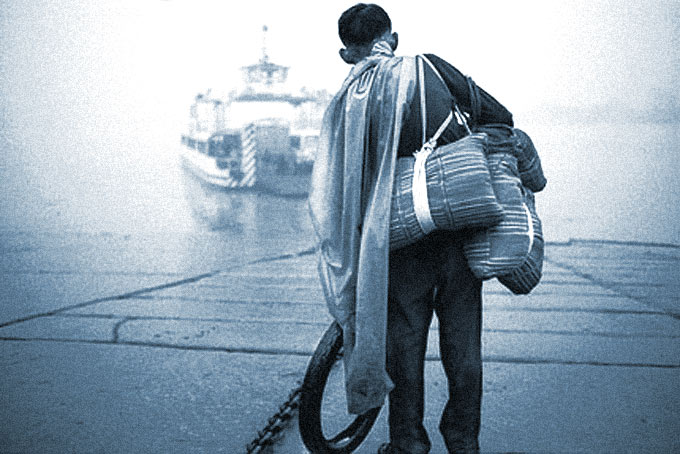 Boat buyers educate themselves online and, if your digital marketing is working well, many of them will end up on your dealership's website. Getting potential buyers to the website is only the beginning. If you don't reach out to engage with shoppers, it is very likely that they will move on to another site. Some may return later after they have researched the competition, but by then you have missed the opportunity to meet them early in the buying process – and you may have missed the boat.
Generate Demand As Well As Leads
Live chat is becoming a very useful lead generator, but when done properly, chat can also be used to increase interest and demand. BoatChat's managed chat service and chat software made for marine dealerships connect you with boat shoppers a little earlier in the purchasing cycle, and can also guide them to the most parts of your site – or useful information on other websites – that could make all the difference. Don't miss the chance to have some control over the information they find. Rather than just hoping potential buyers make their way back to your dealership, you can earn their trust through chat on your dealership website by pointing them in the right direction of the information they need to move forward in the buying process. Press about your dealership or the brands you sell, product reviews or comparisons, and boat buyer's guides can all be very helpful to buyers – whether those resources are on your own site or somewhere else.
Your first chance to engage with your website's visitors is often the only opportunity to "control the message" and keep them interested in what you have to offer.
Don't miss the boat!
Contact us to find out how BoatChat can help enhance your digital marketing campaigns.