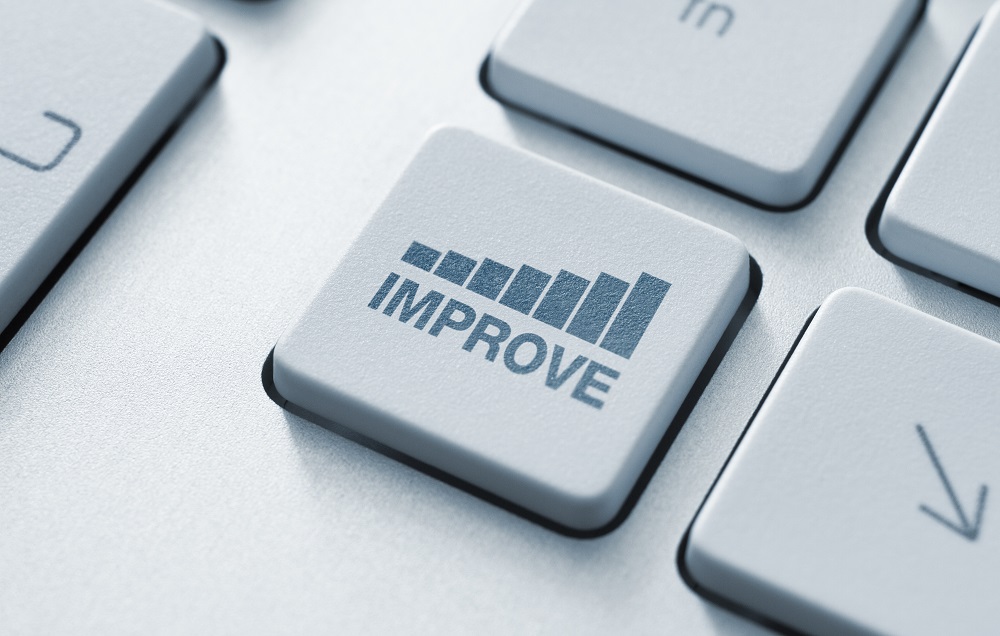 If your marine dealership has a website, you probably receive plenty of emails and other sales pitches for widgets, plug-ins and other add-ons which claim to enhance your website. Some of them really are useful, but many are not. One sure thing is that many boat dealers are missing out on easy wins when it comes to the dealership's website.
Live chat is the most important addition to any website. OK so maybe we are a little biased. But that doesn't mean that it's not true, especially when you look at the data. The interaction on websites increases greatly when an effective chat solution is installed on a website.
Here's what live chat does for your website visitors:
Answers Questions
There are things a visitor to your site wants to know that do not really require an email or phone call. When does the parts department close? Do you offer _____ service? Some of those may be answered on your website, but often they are not or a visitor just can't find that info for whatever reason. Giving your visitors an easy way to get simple questions answered makes for a much better experience than filling out a form and waiting until you get around to answering it
Establishes Trust
From sales to service, parts to finance, people want to be able to trust your dealership. Chat conveys a message of helpfulness, and demonstrates a willingness to be there for all of your customers' needs.
Captures Leads
Lead generation can be the most important benefit of chat for many dealerships. Leads are becoming harder to collect as visitors are simply filling out fewer forms than they did in the past. Chat gives your dealership an opportunity to answer some questions and demonstrate trustworthiness in an effort to earn that valuable lead information. Strong dealership chat increases leads and sales.
In a competitive industry like marine sales, it is tempting to try the newest fancy widget to make your website better. We're all for moving forward and staying ahead of the crowd. But first, a website should cover the basics. Live chat is one of the simplest changes you can make to get more from your marine dealership website.
---
Find out how BoatChat can help you sell more vessels: