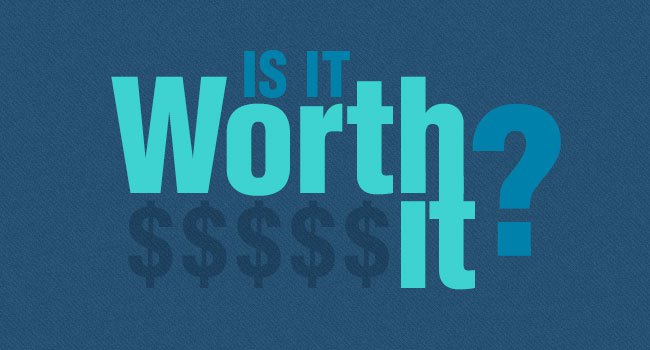 Understand The Value of Live Chat on Your Marine Dealership Website
Today's internet users expect instant communication, especially when shopping online. People want to know that an actual human is there for them.
What happens when people visit your website and have a question or seem to linger on a page without making a decision? If they have to wait for a return email or phone call, they are likely to move on to a competitor's website which is faster to respond.
Adding live chat to your website gives you a better opportunity to be first, and more likely to convert online boat shoppers into new customers.
Live chat provides an instant channel of communications between you and your website's visitors, which is better than phone or email since it allows for an immediate response.
Here are some ways that live chat can improve your boat sales immediately: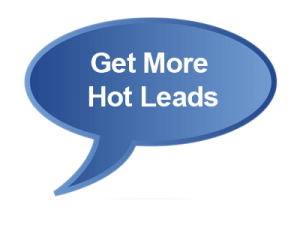 Capture Hot Sales Leads Before They Get Cold
Let's say a potential customer is on your website and needs a more information about a product. They have an interest and they're already on your website. That is a very good "hot: lead that you can quickly capture through chat. Time is of the essence, and your email or phone response time may be slower than that of your competitors, or slow enough that the lead cools down and is not as interested anymore.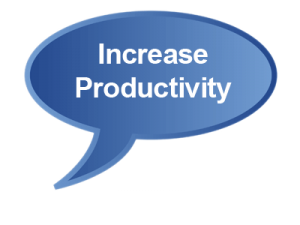 Make Use of Your Staff's Down Time
If you have a customer service team sitting around waiting for phone calls, you could put them to work as live chat agents. If your people can handle incoming phone calls, they can also be chat operators. If the demand for chat on your website is high, you may need to hire dedicated operators. When that happens, you'll already have team members who are experienced with how chat needs to work for your business.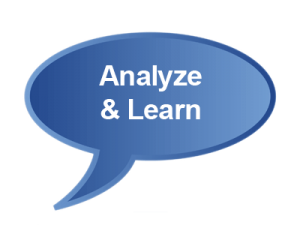 Learn About Your Customer Base and Your Business
Google Analytics integration with live chat provides insight into how chat conversations are driving purchases and other on-site behavior. There are also extremely useful insights to be found when your customer interactions are kept in easy to search chat records.
Instant: You Can Start Right Now!
BoatChat is more than just "bells and whistles". Effective live web chat is an essential tool to drive and maintain business, make the best use of personnel, and analyze how effective your website is. That all starts as soon as you add live chat to your website.
You can do it right now by contacting us here, or chat with us to learn what we can do for you.